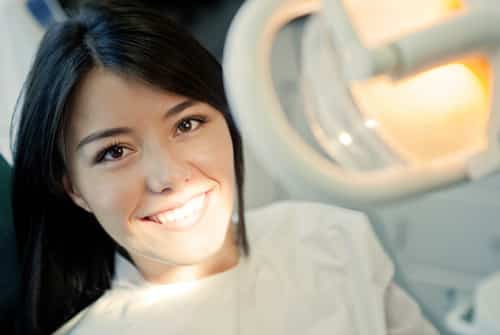 Preventative
The preventive dental services we offer will help our patients avoid any future dental issues to prevent discomfort or necessary procedures.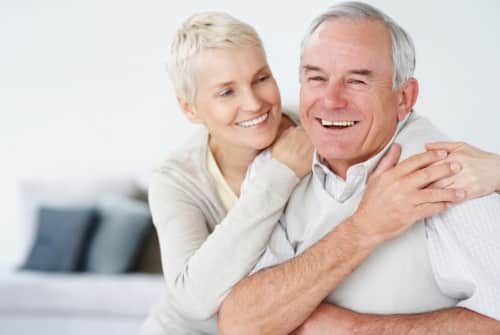 Restorative
The restorative services we provide include crowns, cosmetic bonding and fillings.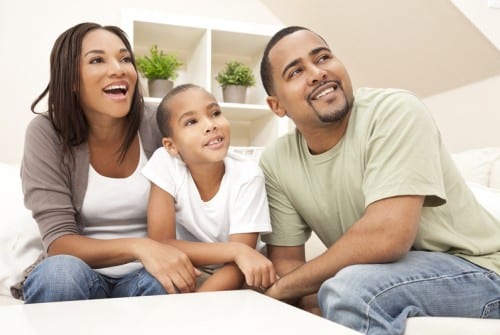 Becoming a Patient
At our practice, we strive to treat each of our patients like family. We are committed to providing our patients with the information needed for them to make informed decisions about their oral health.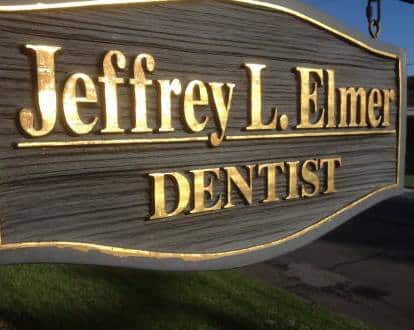 Dr. Jeff Elmer, DDS – General and Cosmetic Dentistry
At Dr. Jeff Elmer's Office, we provide quality, comfortable dentistry services in a caring and gentle environment. Our team is dedicated to serving our patients with personalized care and helping them achieve excellent oral health.
We offer a wide range of general and cosmetic dentistry services including preventive and restorative services, state-of-the-art crowns, implant restorative options, both fixed and removable, teeth whitening services and dentures and partials.
When you're ready to feel comfortable in your smile, contact Dr. Jeff Elmer's office. We provide quality service to Bonner Springs, Shawnee, Basehor, Tonganoxie, Edwardsville and the Greater Kansas City areas.
For more information about our services, contact us today at (913) 422-3011 or schedule an appointment.