Restorative Dental Services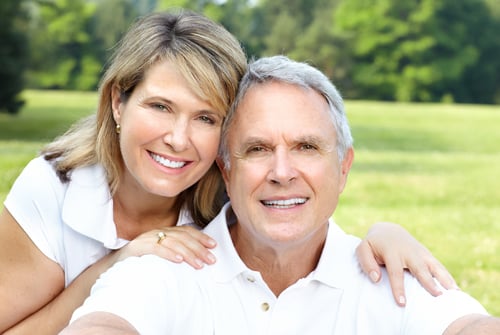 Dr. Jeff Elmer, DDS has been a leader of restorative dental services for more than 30 years. Consistently committed to providing excellence in cosmetic procedures, Dr. Elmer uses only the latest techniques and resources to fully restore failing teeth to full health, beauty and function.
Come in today for a consultation about our restorative dental services to start improving your smile. During the consultation process, Dr. Elmer will discuss the possible options available to restore your smile.
The restorative services we provide include crowns, cosmetic bonding and tooth-colored bonded resin fillings.
For more information about our restorative services or to schedule a consultation, call Dr. Elmer's Office today at (913) 422-3011.