Restorative Services - Cosmetic Bonding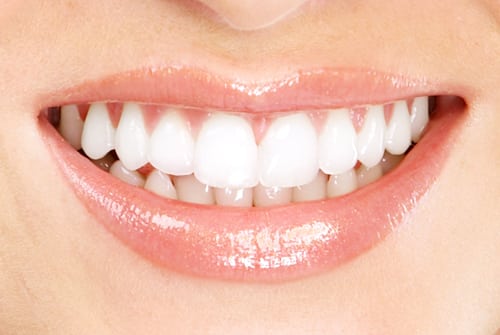 Cosmetic bonding solutions can work wonders for your smile. Dental bonding can cover spots, chips or discolorations, correct a gap, repair fractures and even reshape your teeth.
At Dr. Elmer's office, your cosmetic bonding professionals, we will ensure your new look matches your existing look for a flawless integration. Our cosmetic bonding solutions will help provide patients with a smile that is functional as well as visually appealing.
For more information about our cosmetic bonding services or to schedule a consultation, call Dr. Elmer's Office today at (913) 422-3011.