Restorative Services - Crowns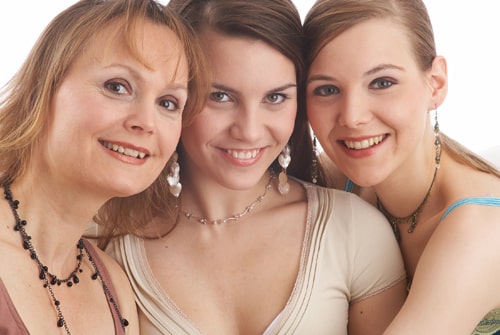 Sometimes it takes more than a filling to fully repair a tooth. If a tooth is severely decayed, broken or missing, it may be necessary to restore your smile with a crown.
Dr. Jeff Elmer has years of experience in crafting and placing dental crowns. He will ensure that if a crown is necessary, it looks and feels just like a natural tooth and will provide a comfortable bite. Dr. Elmer and his team understand that your needs are unique and will work with you to ensure he puts the perfect crown in place to provide a permanent solution.
If a crown is not the best option, Dr. Elmer will provide you with other options to fully restore your healthy and beautiful smile. For more information on crowns, call us today (913) 422-3011.