Restorative Services - Fillings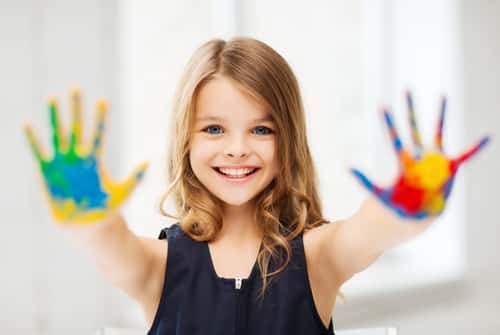 The fillings we offer will provide a natural-looking solution to fully restore your teeth. We will do this by making sure your fillings perfectly match the color of your teeth (instead of using traditional silver or gold fillings).
The bond that the filling makes to your teeth will actually make them stronger and provide more support. The filling material has many uses including filling areas of tooth decay as well as restoring chipped, broken or worn teeth.
At Dr. Elmer's office, we begin the process to restore your smile with fillings by prepping your tooth by removing any decay or damage. Once the area is cleaned and rid of bacteria, the filling restoration can be finalized. We make this process as minimally invasive as possible and this will typically only take 1 visit.
For more information about our fillings services or to schedule an appointment, call Dr. Elmer's Office today at (913) 422-3011.