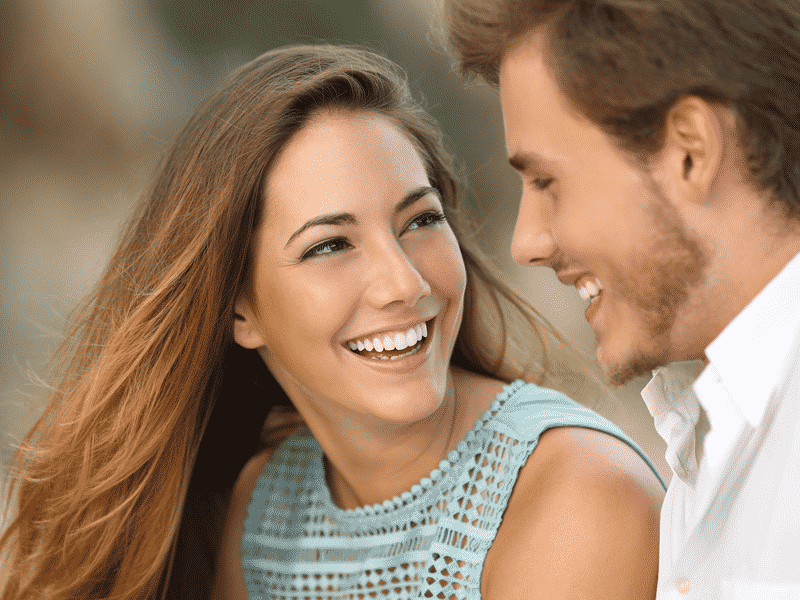 At our practice, we strive to treat each of our patients like family. We are committed to providing our patients with the information needed for them to make informed decisions about their oral health.
We believe that regular oral care exams and cleanings are necessary to prevent dental disease. Our mission is to provide the best dental care in Kansas City for our patients to have optimal oral health and overall health.
In order to protect our patients and ourselves, we maintain a strictly sterilized environment and high standards of infection control.
At Dr. Elmer's, we promise to put our patient's needs first and listen to any and all concerns. We maintain the utmost respect for our patients, as well as our community, and strive to exceed your expectations.
Please contact us with any questions or concerns about our products and services. We love to hear from our patients on how we can improve your experience.
For more information about what our patients can expect, call our office today at (913) 422-3011.