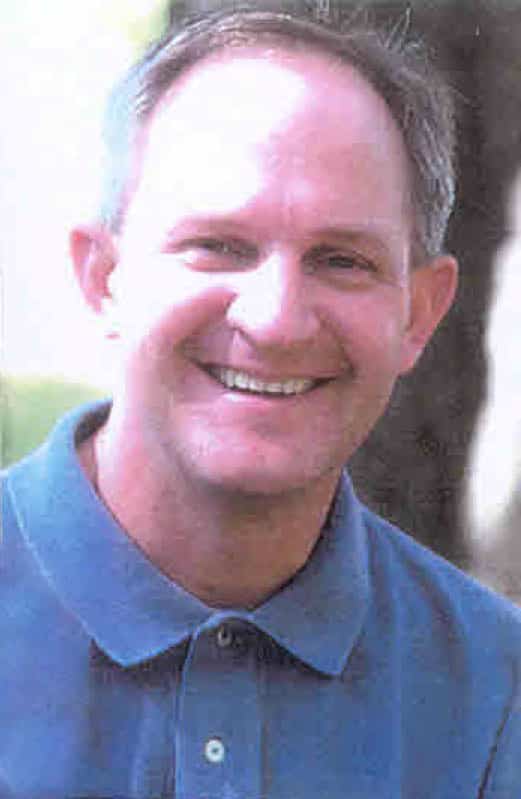 Dr. Jeffrey Elmer, D.D.S.
Dr. Elmer graduated from the University of Kansas before earning his doctorate from the University of Missouri – Kansas City School of Dentistry in 1981.  Dr Elmer has practiced dentistry in Bonner Springs for 34 years and enjoys leading a family-oriented practice, treating all ages of people. His goal is to provide quality, comfortable dentistry in a caring, gentle environment.
Dr Jeff Elmer treats patients from the entire Kansas City area and has enjoyed getting to know people from many surrounding communities.   He is a member of the American Dental Association, the Kansas Dental Association, the 1st District Dental Society and long-standing member of the Kaw Valley Study Club. He has served as a past president and member of the USD 204 Board of Education, and has volunteered in a variety of civic organizations and has coached youth sports for many years throughout his career.
Dr Elmer is married to his wife of 32 years, Jeanne Elmer, and has two sons Andrew and Ethan, daughter-in-law Ursula and a new grandson, Jaxson.